CMC Jacob's Black Eyed Susan
Foaled 4/23/2022
Black/Grey filly
AMHA # A 241618
AMHR # 356501T
Sire: CMC Jesse's Gem Lodestar
Dam: Lucky Four Domino Neon Nites
FANCY SHOW PROSPECT
AVAILABLE FOR PURCHASE!
Susie is a pretty & correct little mare that is projected to mature at 31" - 32" tall. Her pedigree is TOP-OF-THE-LINE!
Susie's sire is World GRAND CHAMPION CMC Jesses Gem Lodestar who is sired by TRIPLE REGISTERED stallion, MCCARTHYS JESSE JAMES OF RIVENBURGH.
We LOVE the blending of Shetland with the classical Miniature lines that made Lucky Four Farms an icon in the Mini Horse industry.
This carefully planned Shetland/Miniature blend resulted in a TINY, correct mare with the best trait of both Mini & Pony.
Susie is upright and showy with a long, well set-neck, rarely seen in horses THIS small.
We feel she will make a true asset to any Miniature Horse breeding program once she retires from the show ring.
Susie is black based, fading into a lovely grey like her beautiful dam.
$3,000.00
(Payment plan avaiable)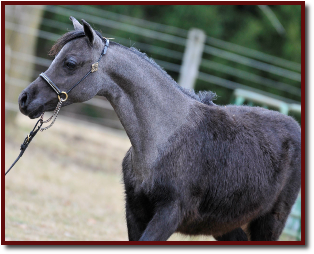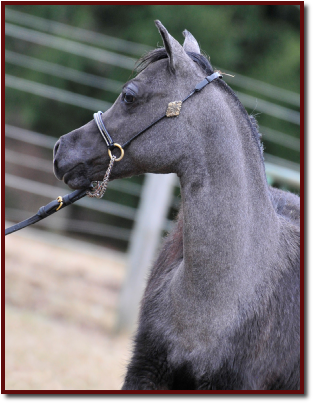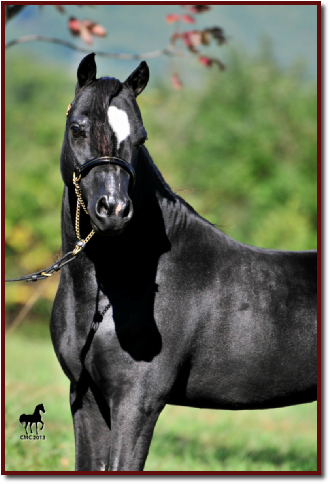 SIRE: CMC Jesse's Gem Lodestar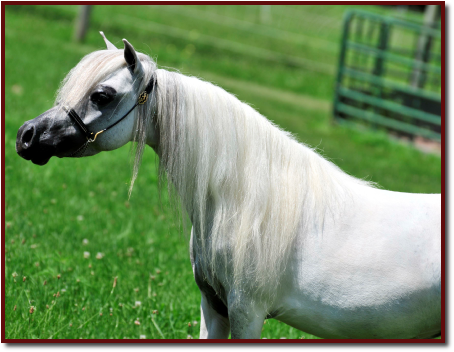 DAM: Lucky Four Domino Neon Nites